Meet the Team

Dr Mun Jong, Orthodontist
Dr Mun Jong has been an orthodontist at Focus Orthodontics since 2012. He previously worked as a dentist for seven years, after studying the field at Australia's first dental school at the University of Sydney.
My job is to make my patients happy, regardless of what type of product or service I provide for them."

Dr Mun Jong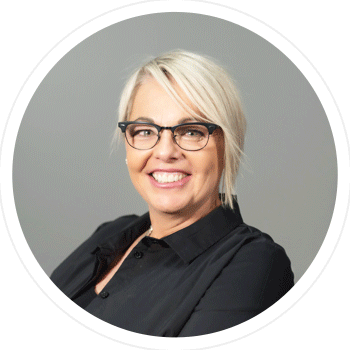 Kellie – Practice Manager
Kellie has had the privilege of working in the orthodontic industry as a practice manager for more than 24 years—and we're delighted to have her!
Over the years, Kellie has attended many conferences and courses throughout Australia and abroad, which she believes allows her to provide the best possible service to patients each and every day. She believes it's critical to stay up to date with new practices and education, including infection control and CPR.
Outside of the practice, Kellie enjoys traveling to exotic countries and experiencing different cultures along the way.

Sue – Chairside Assistant
Friendly and caring, Sue goes the extra mile when it comes to ensuring that patients receive high-quality dental care. She performs a variety of tasks in her role. These include answering questions patients may have, preparing them for various dental procedures, assisting with dental X-rays and much more.
When she's not at the practice, Sue enjoys spending time with family and friends, travelling and experiencing different cultures.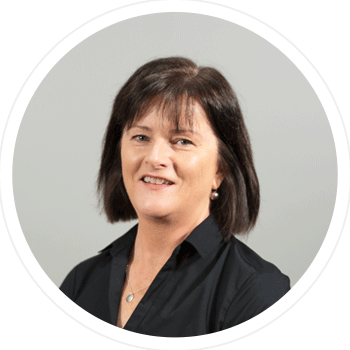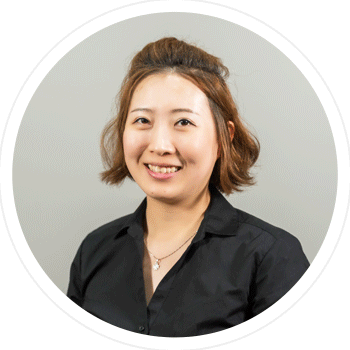 Kat – Dental Assistant
Kat, spent 10 years working in various hospitality positions before embarking on a career in the dental field. In 2005, she graduated with an Advanced Diploma of Hospitality Management. "As a newer team member at Focus Orthodontics, I have truly loved and appreciated the tender care and extra amenities we offer to all of our patients."
Kat enjoys working in a practice that has warm and caring staff members who have a natural ability to help patients, calm fears, answer questions, help others prevent problems and make treatment possible.
In her free time, Kat enjoys watching volleyball, doing nail painting and spending time with her family.

Taylor – Orthodontic Nurse
We're proud to have Taylor as a member of the Focus Orthodontics team, who works tirelessly each and every day to provide patients with the excellent service they deserve.
When she isn't helping patients in the practice, Taylor enjoys spending time on the northern Sydney beaches, hanging out at local cafes and riding bikes with friends or family. Since starting out in dental nursing three years ago, Taylor has been able to achieve her lifelong dream. She's happy to have the opportunity to work alongside such a passionate, dedicated team!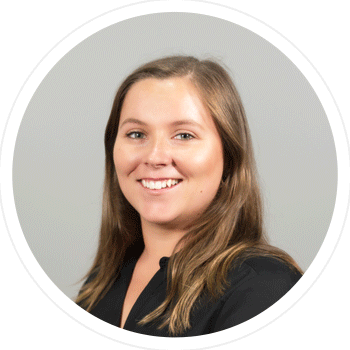 Want to Learn More?
At Focus Orthodontics, we concentrate on giving you a beautiful smile! If you would like to align your smile in a friendly environment, book an appointment today at our Burwood office!
CONTACT US

Focus Orthodontics | (02) 9744 0796